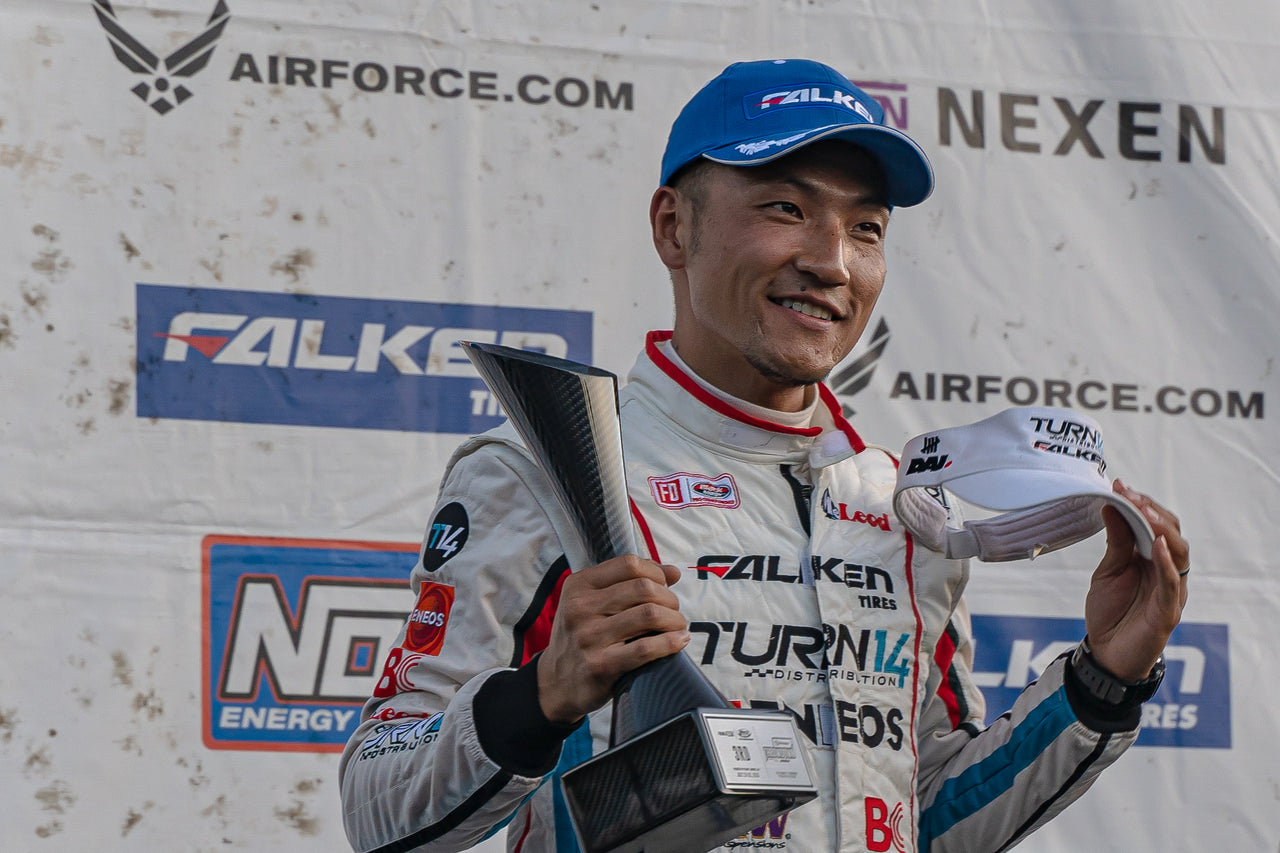 Formula Drift: Seattle 2019
Remark Inc
REMARK's first time in Pacific North West!
Seattle, WA was such a beautiful place and the automotive community was phenomenal, despite the small rain we experienced on Thursday morning. 


Topping off a very successful event, our sponsoring driver, 
Dai Yoshihara takes home a 3rd place at Formula Drift: Round 5! Him and his team battled through very tough drivers, and came through with a podium!