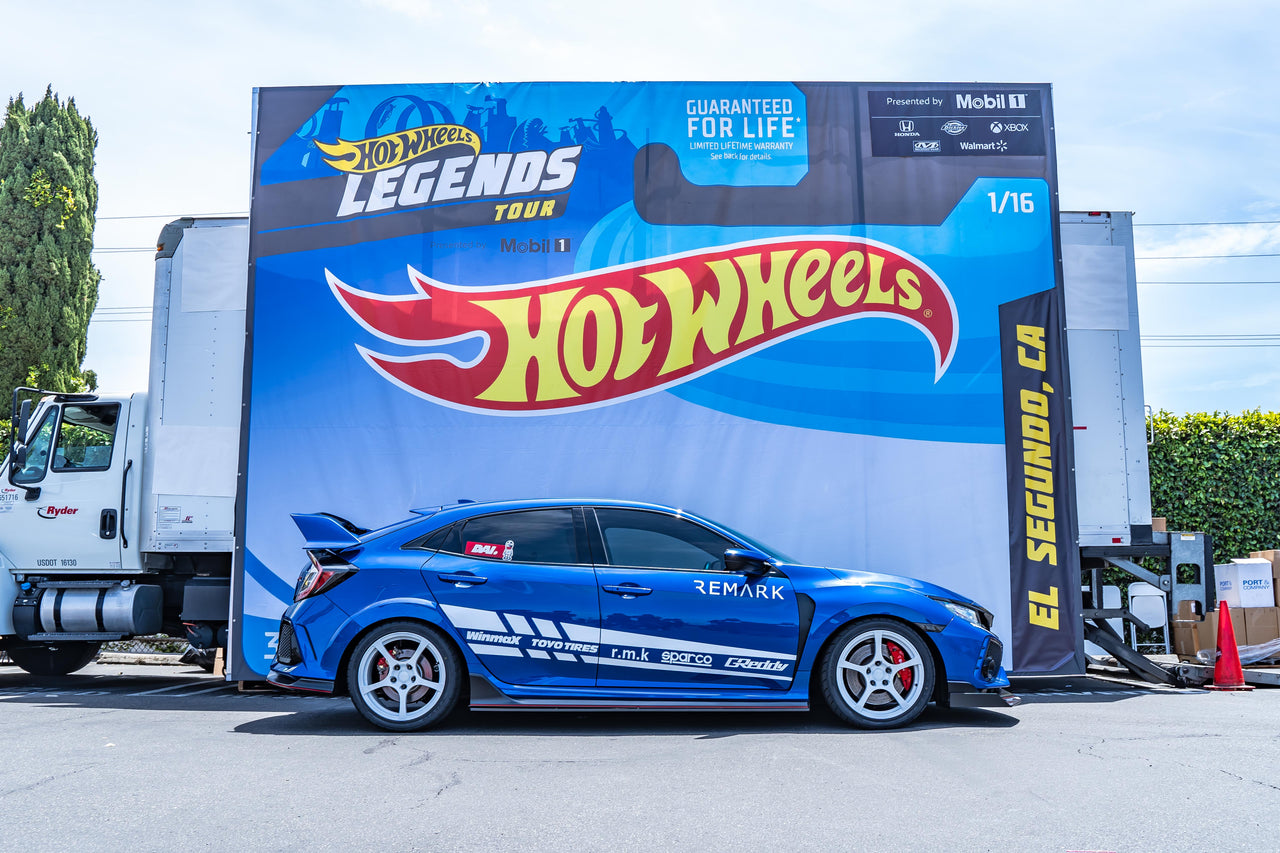 HOT WHEELS Legends Tour: LA
Remark Inc
Hot Wheels Legends Tours stop in LA, Mattel HQ. 

Entered two of our REMARK vehicles and made it to the show! It was our first time being at Hot Wheels event, but we enjoyed every minute of the event!

Very family friendly, so if your kids like Hot Wheels, and you also like seeing some crazy, unique, and rare vehicles. It's a must go event!
REMARK Subaru STI with AntSpec Collaboration Catback exhaust system. 
REMARK Honda Civic Type R FK8 with FULL Titanium Catback exhaust system.