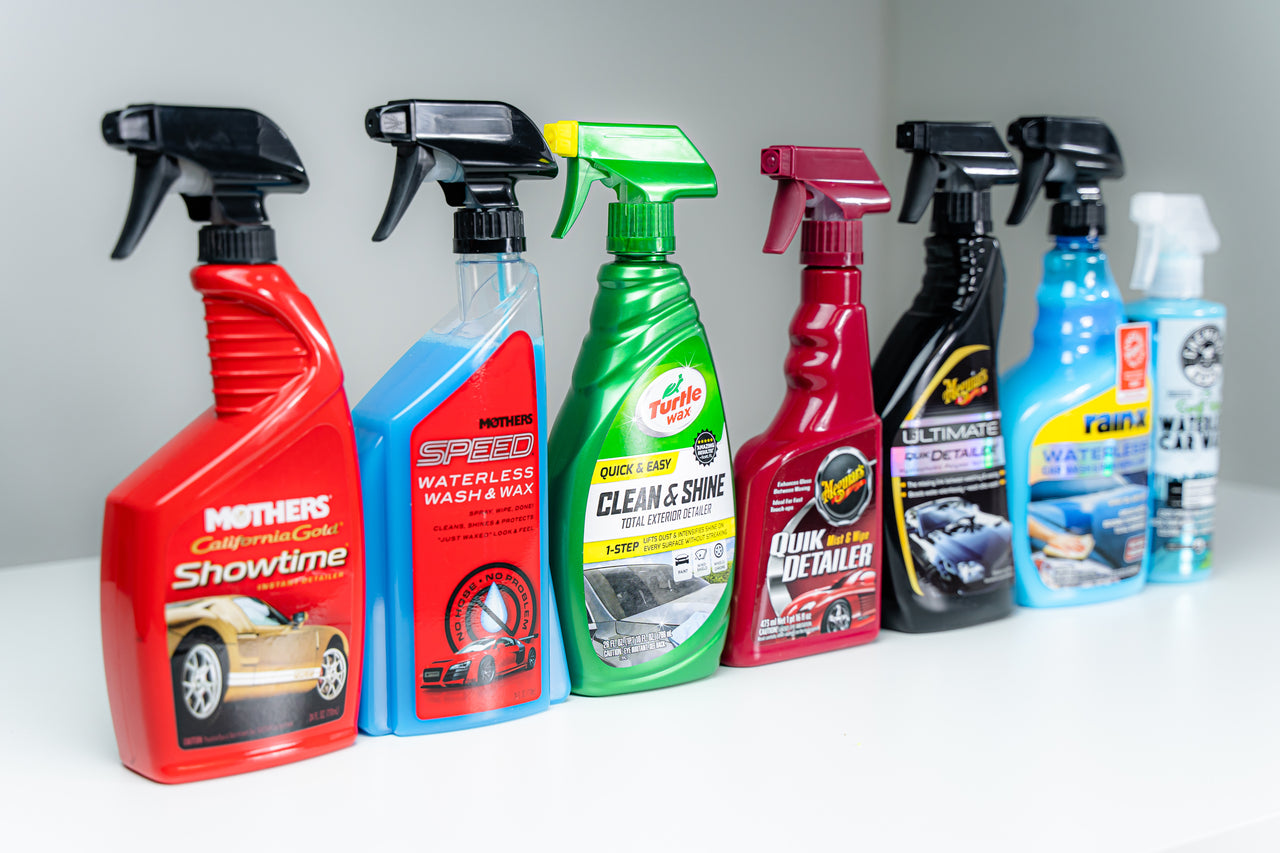 How do I clean my Exhaust?
Remark Inc
We get a lot of questions, about how we clean our exhaust systems.
We REALLY don't do anything special.
Here are some few tips and detailers we use!


We use very commonly sold car soaps, microfiber towels(automotive safe), auto detailers, and polishers.
After washing your vehicle with car soap (Brands like: Mothers, Meguar's, RainX, Griots, and Chemical guys) then wipe it down clean and dry!
And if you like to give your exhaust an extra wipe, here are some detailers we use!
Detailers


- MOTHERS
California Gold Showtime
Waterless Wash & Wax
- Turtle Wax
- Meguar's
Quik Detailer Mist & Wipe
Ultimate Quik Detailer
- RainX
Waterless Car Wash & Rain Repellent
- Chemical Guys
Swift Wipe Waterless Car Wash
*Make sure to use these products with clean microfiber towels.
*Hand wipe them and clean excessive amount.  

* We DO NOT recommend using any of following items:
Household soaps and detergents, acidic cleaners, bleach, harsh wheel cleaners, home glass cleaners with ammonia, parts cleaner, brake cleaner, bathroom/beach towels, scotch-brite, steel wool, WD40, lubricants and etc.

* Also if you live in areas that uses harsh chemicals on the road during winter conditions, make sure to rinse off with water soon as you can to prevent surface damages and corrosion. Road Salt can speed wear and tear of your new exhaust system and your vehicle.